THE ULTIMATE CHOICE FOR LONG RIDES
Infinito cv disc carbon frame is the ultimate choice for long rides – pro races or granfondo events. Designed to be faster and smoother, Infinito CV is built for endurance.
NEW FRAME DESIGN
The Infinito CV Disc, with its re-designed frame shape, has been developed with endurance-specific geometry and thru-axle rear dropouts for optimum integration with disc brakes.
Longer chainstays help smooth the ride, and a taller aero headtube gives the rider a low-stress neck position, enhanced by Countervail's vibration cancelling capacity. The specific CV tuning process reduces rider's muscle fatigue and increases control for a better overall performance, especially on bumping roads and cobblestone sections.
NEW SEATPOST
The new Infinito CV Disc has been engineered to be also more aero by using a new integrated-look carbon seatpost. The bike is also compatible with Metron 5D aero handlebar for those who want a special touch to the sleek overall aesthetic of the new model.
LESS FATIGUE MORE CONTROL
Like Bianchi's first-generation model, the new Infinito CV Disc is engineered with the revolutionary Bianchi CV System to cancel road vibrations.
Bianchi CV system cancels 80% of road vibration thanks to the use of a unique composite material integrated in Bianchi's high-performance carbon frames and forks. The Bianchi CV vibration cancelling system combines viscoelastic material together with a special carbon fiber architecture to dissipate vibration.
Advantages for the rider are more control, less muscle fatigue and more energy.
TESTED IN EVERY RACE SITUATIONS
Traditional passive damping in frames using superficial rubber inserts and isolators are marginally effective compared to the integrated vibration cancelling system developed by Bianchi for cycling and proven in the extreme conditions.
OPTIMIZED FRAME PERFORMANCE
The specific CV tuning process reduces rider's muscle fatigue and increases control for a better overall performance, especially on bumping roads and cobblestone sections.
FORK
The Infinito CV Disc is fitted with a shallow curved blade, aero, full-carbon fork. Featuring a 1.1/8 -1.5in taper steerer and 12x100mm thru-axle drop outs, for steering stability and precision and braking performance.
The fork weighs 390g.
INTEGRATED DISC BRAKES MOUNT
The Infinito CV Disc frame and fork feature fully-integrated Flat Mount Disc brakes, delivering uniform power, increased efficiency and precise modulation for strong predictable braking, in any weather conditions. Compatible with 140 or 160mm rotors. Cables for brakes and drivetrain are all internally routed.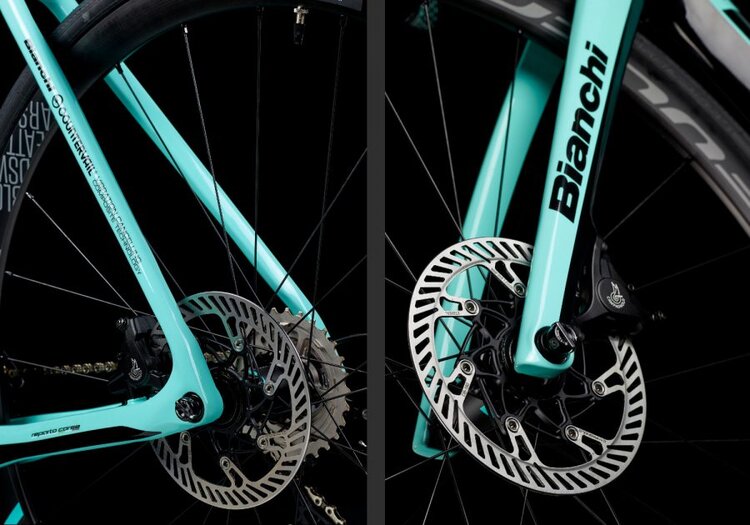 ENDURANCE GEOMETRY
Riding long distances requires a special focus on perfect fit. The downtube diameter on the 57-61cm frames is Infinito CV Disc is increased by 5mm to increase torsional stiffness and optimize weight.
Infinito CV Disc uses an integrated-look carbon seatpost, featuring a saddle rail clamp that is adjustable for fore/aft position from +25 to -10mm. This allows riders to create the perfect seated pedaling position for maximum performance over extended hours.
LARGER VOLUME TYRES
When riding long distances with extended time in the saddle, larger volume tyres are the answer. The Infinito CV Disc is compatible with tyres up to 32mm. High-volume tyres add extra grip, comfort and control, without affecting rolling efficiency, or speed.
BIKE MEASUREMENTS
(465)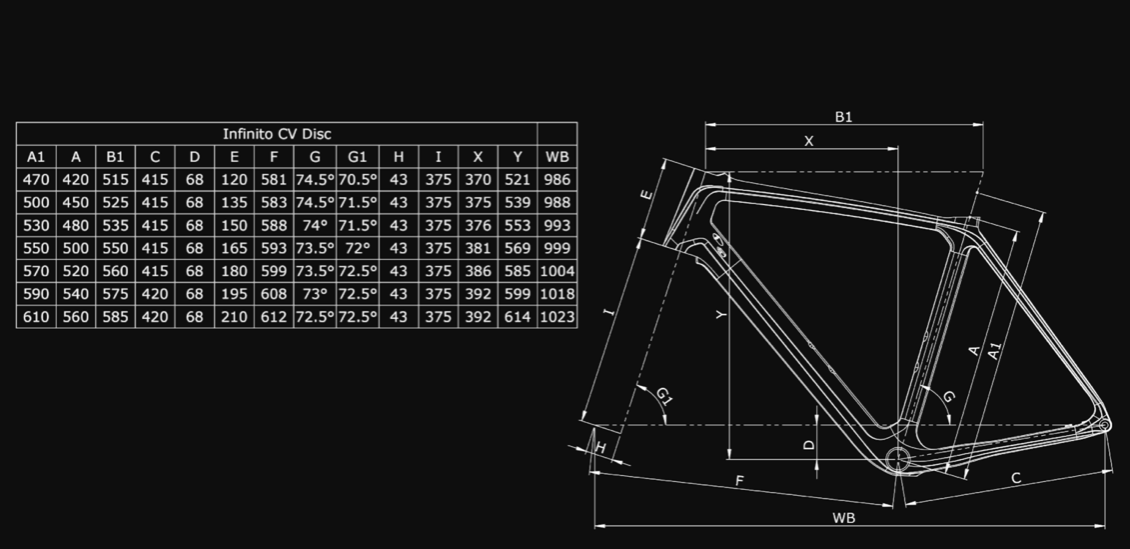 Be The First To Review This Product!
Help other PDL Bike users shop smarter by writing reviews for products you have purchased.
Others Also Bought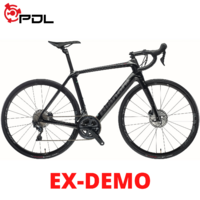 Ex-Hire Bianchi Infinito CV Disc - Ultegra
From $6,500.00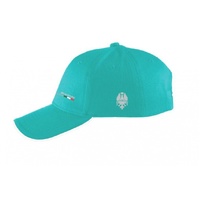 Bianchi Cappellino Baseball Cotton Cap - Celeste
$19.98
More From This Category